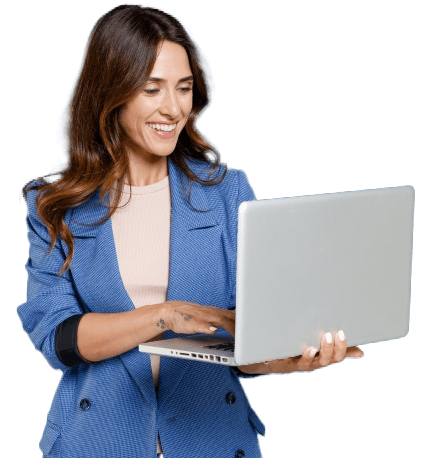 Inpatient Rehab for Alcoholism & Drug Abuse
Inpatient Addiction Treatment in Mississippi
Learn about residential addiction services available at Oxford or check your insurance benefits for coverage of addiction treatment services.

* These fields are required
Personalized Drug & Alcohol Rehab
At Oxford Treatment Center, we offer a full continuum of care to help those struggling with addiction find hope and recovery. If inpatient treatment doesn't sound like the right fit, one of our other programs might be a better choice to meet your needs.
Begin With Detox

Oxford's campus in Etta offers medical detox. For many, this is the first step on the recovery journey—and a necessary one in order to prepare for comprehensive treatment.

Opt for Outpatient Care

Located just 16 miles from our main campus in Etta, our Oxford outpatient facility has 3 different levels of outpatient services, ranging in intensity and time commitments. Our adjacent sober living residence, Resolutions Oxford, also provides extra support and a sense of community.

Start the Admissions Process

Our admissions navigators are available around the clock to answer questions, walk through the insurance process, and get you admitted to the ideal program—customized just for you. Contact us at today.