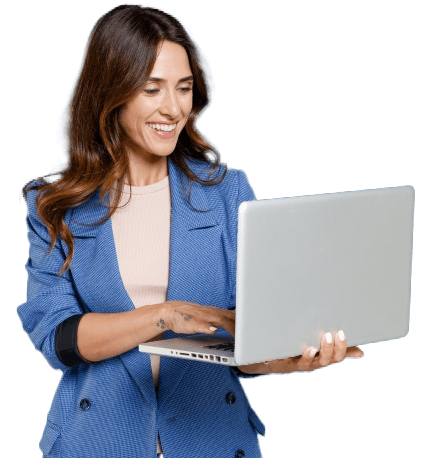 Mississippi Alcohol & Drug Detox
Detox - the first step toward recovery.
Learn more about the care & support available during detox at our Etta, MS treatment facility or check your insurance coverage for addiction treatment benefits.
* These fields are required
Safely Detox Surrounded by Nature
Start your recovery journey on our 110 acre campus in Mississippi. We provide the highest level of care to ensure your detox experience is as safe and comfortable as possible.
Begin the Admissions Process

Admissions navigators are available 24/7 to answer your questions, help verify insurance coverage, and get you admitted to a detox program quickly.

Detox Safely

At Oxford, our experienced medical team supervises you at all hours. Making sure you're safe and comfortable is our top priority.

Smoothly Transition to Treatment

We offer a full continuum of care and make the transition from detox to therapeutic treatment easy.
Thank you for your feedback.
American Addiction Centers (AAC) is committed to delivering original, truthful, accurate, unbiased, and medically current information. We strive to create content that is clear, concise, and easy to understand.
While we are unable to respond to your feedback directly, we'll use this information to improve our online help.