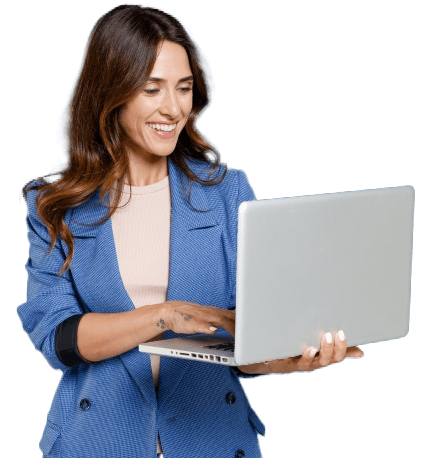 Reviews & Testimonials
Our alumni want to share with you
Learn why people choose to start their recovery at Oxford Treatment Center in Mississippi or check your insurance benefits for coverage of addiction treatment services.

* These fields are required
Oxford Reviews
Oxford Treatment Center is a drug and alcohol rehab facility in Northern Mississippi. We offer all levels of addiction treatment to people across the Southern US and nationwide. See what our alumni have to say about working on their recovery with our team.
Video Testimonials
Hear first-hand from some of our alumni about their experience with Oxford.
I'm building a foundation
I'm 58 years old… Don't take as long as I did to do this. Please… If you need a treatment facility. If you need someplace to go, call American Addiction Centers. They can help because they know the way home.
Physically & mentally, I feel stronger.
I got tired of seeing everyone smiling and being happy… asking myself "what are they so happy about?". I want to feel that… It has changed my life. In some ways, it's saved me from me.
I'd tried on my own
I was basically ruining my life, my family, my children… I'd never been to a treatment center… Everyone was so welcoming and you almost feel at home the second you walk in the door.
The people here care
Recovery is there. You just have to want it bad enough and be willing to put in the work
I Needed Help
My job was in jeopardy. I'm a 20 year veteran of being in the nursing profession… I had fears, I had anxiety. I had to know I was going on a road to recovery and they made it very comfortable for me.