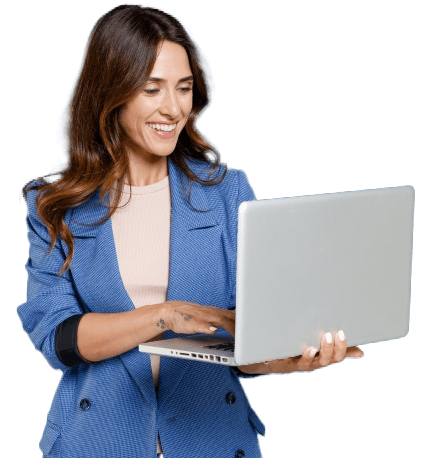 Drug & Alcohol Rehab in Mississippi
Get Support & Help for Substance Abuse
There is no better place to start your recovery. Learn more about how Oxford can help from detox to sober living or start admissions online by checking your insurance coverage for addiction treatment services.

Medical Detox
We provide safe hospital-based detox at our Mississippi rehab facility with 24/7 medical supervision.
Family Support
We offer family therapy to help heal the family unit.
Co-occurring Disorder Care
We create an individualized treatment plan catered to your needs.
Support Post-Treatment
We work with you and your loved ones to create plan for rehab aftercare.
90+
CPR-Certified Professionals
What Makes Us Unique
Industry Accredited, Exceptional Care
We hold ourselves to the highest standards, and it's apparent in our A+ rating with the Better Business Bureau and the accreditations and memberships we hold.
We've Supported Thousands With Their Recovery
I found Oxford Treatment Center to be an oasis in a scorching hot desert that had become my life. Treatment was personality based and curtailed to individual needs. I'd highly recommend this facility to anyone and rate it a 10 against any other treatment facility.
Individualized Addiction Treatment Programs
There are certain features and benefits patients can expect within different program lengths. You can learn about your options below or start admissions online today by .
7+ Days
Covered by Most Insurance Providers
Safe, medical detox from all substances
Minimal flexible time commitment
The beginning of your recovery journey
30+ Days
Common Length of Stay
Begins with an intake evaluation and a treatment plan
Curriculum catered to withdrawal management and therapy
Focused plan for continued recovery after rehab
Explore Our Mississippi Rehab
Check Your Insurance Instantly