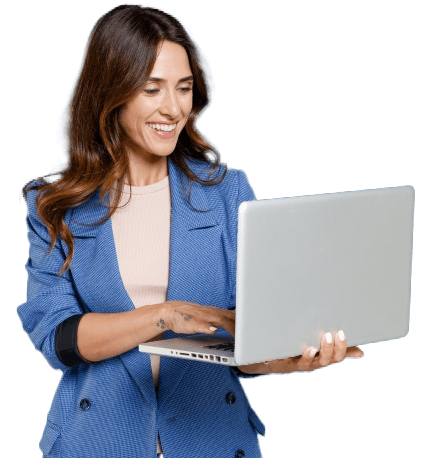 About Us
American Addiction Centers (AAC) Rehab located in Mississippi
Oxford is part of a rehab community across the US. Learn more about our facility or instantly check your insurance benefits for coverage of addiction treatment services.
* These fields are required
A Natural Setting for Recovery
If you're looking to take the first steps towards recovery in a serene, natural environment, look no further than Oxford Addiction Treatment Center in Etta, Mississippi. Our incredible staff at this American Addiction Centers (AAC) facility includes expert and passionate caregivers dedicated to providing high-quality clinical-based treatment for addiction and many co-occurring disorders. Our main campus, located in the town of Etta, stretches across 110 beautiful acres of wooded, rolling hills. Situated around a picturesque private lake are our main lodge, medical services facilities, patient cabins, fitness center, equestrian center, and outdoor pavilions. When your journey towards sobriety calls for it, our range of therapy options will inspire your recovery.
Care Designed Exclusively for You
Oxford Treatment Center offers so many types of clinical-based care and therapy options because we understand that no two people—or recovery experiences—are the same. By providing a diverse selection of treatment approaches and options, we know that you'll be able to find one of our Oxford treatment programs helpful in your personal journey to sobriety. From medical detox through inpatient or outpatient treatment, even into sober living and aftercare planning, the professional staff at Oxford Treatment Center have the right approach for you.
Qualified to Treat You
Oxford Treatment Center is owned by American Addiction Centers and is certified through the Mississippi Department of Mental Health, Bureau of Alcohol and Drug Services. Like all AAC facilities, Oxford Treatment Center holds itself to a high standard of care. Oxford Treatment Center is accredited by the Joint Commission.
What Makes Us Unique
Industry Accredited, Exceptional Care
We hold ourselves to the highest standards, and it's apparent in our A+ rating with the Better Business Bureau and the accreditations and memberships we hold.
We've Supported Thousands With Their Recovery
I found Oxford Treatment Center to be an oasis in a scorching hot desert that had become my life. Treatment was personality based and curtailed to individual needs. I'd highly recommend this facility to anyone and rate it a 10 against any other treatment facility.
Leadership and Staff at Oxford
Oxford Treatment Center is an American Addiction Centers facility. We do not host any form of advertisement on this website, no funding is generated from any advertising or external sources, and there is no conflict of interest to disclose on this website or the content herein. Our funding is generated by substance abuse treatment services provided at our facilities.
Next Steps
More About Our Mississippi Rehab Facility
Thank you for your feedback.
American Addiction Centers (AAC) is committed to delivering original, truthful, accurate, unbiased, and medically current information. We strive to create content that is clear, concise, and easy to understand.
While we are unable to respond to your feedback directly, we'll use this information to improve our online help.