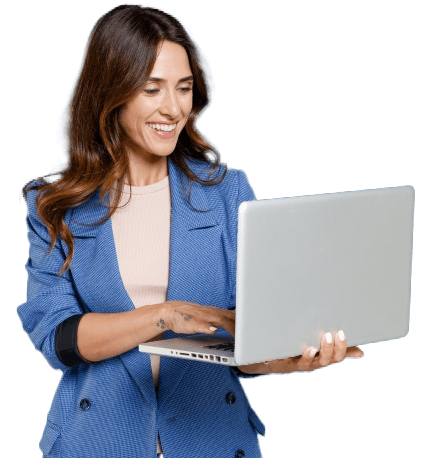 Drug & Alcohol Rehab Program with Trauma Support
Work on underlying traumatic experiences impacting addictive behaviors
Learn about how you can work on underlying behaviors along side substance abuse habits to help strengthen your recovery or check your insurance benefits for coverage of addiction treatment services.

* These fields are required
Addiction Recovery & Trauma Support Program
For many people, a lifelong struggle with drug or alcohol addiction can be traced back to traumatic experiences in the past. The best hope for recovery comes through addressing not only the addiction, but also the pain that has fueled it.
Trauma & Addiction
Among those seeking treatment for drug or alcohol addiction, unresolved traumatic experiences can include:
Experiencing physical, verbal, or emotional abuse.
Experiencing sexual abuse.
Experiencing a sudden loss or complicated grief.
Witnessing or being a part of violence.
Involvement in a traumatic car accident.
Receiving a devastating medical diagnosis.
People dealing with trauma often withdraw from others and disconnect. They suffer from anxiety and fear, and are easily startled. Insomnia and nightmares are also common. When trauma is at the root of addiction, it's critical to find other ways of coping without drugs or alcohol to numb the pain.
Treating Trauma and Substance Abuse Together
Treating Trauma and Substance Abuse Together
Psychological trauma leads to disempowerment and isolation. Trauma recovery is about empowering the survivor and creating new connections. Our addiction and trauma recovery program at our Mississippi rehab campus often unfolds in three stages:
Feeling safe again.
Remembering and mourning.
Reconnecting with everyday life.
In the final stage, patients receive support as they rebuild life in the present, develop new relationships and create a new future for themselves.
Explore Our Mississippi Rehab Facility
Explore Our Mississippi Rehab Facility
Take a look inside our drug and alcohol rehab facility in Oxford, Mississippi.
What We Offer
At Oxford Treatment Center, the individual needs and progress of each patient guide the level of engagement in trauma work during treatment.
Medical Detox

At our Mississippi detox facility, you'll spend time in semi-private rooms, each with a private bathroom, and you'll receive 24/7 medical supervision from a team of nurses and doctors.

Residential Treatment

During inpatient addiction treatment at Oxford, you'll have access to a medical staff, receive of 4-6 hours of therapy, and participate in various experiential and recreational therapies, including equine therapy.

Partial Hospitalization Program (PHP)

Our PHP provides an intensive level of treatment that provides a strong framework for support but still allows you to live at home.

Intensive Outpatient Program (IOP)

The IOP focuses on education, therapy, and building a sense of accountability. You'll either gain or reinforce skills to help avoid relapse and recognize triggers.

Sober Living

Resolutions Oxford allows you a safe place to continue treatment nearby while also allowing you to begin transitioning to life after treatment.

Aftercare Planning

Our staff will help find the best next step, whether it's one of our programs in Mississippi or a local program near your home.
Find Solace in Treatment.