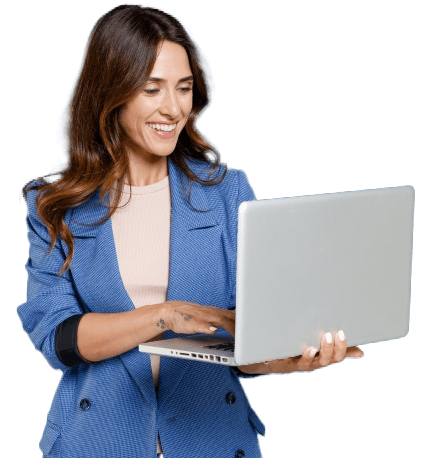 Alcohol Rehab Program in Etta, MS
Learn more about how our alcohol rehab program offered in our Etta, MS location can help you or a loved one get started on the road to recovery.
You can quickly and privately check your insurance benefits to see if you're covered for addiction treatment services.
* These fields are required
Next Steps
Treatment at Oxford
Thank you for your feedback.
American Addiction Centers (AAC) is committed to delivering original, truthful, accurate, unbiased, and medically current information. We strive to create content that is clear, concise, and easy to understand.
While we are unable to respond to your feedback directly, we'll use this information to improve our online help.