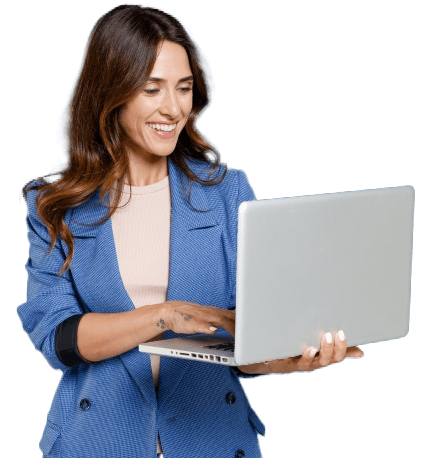 After Rehab
Instantly Check Your Insurance
Recovery doesn't end with treatment. Continue your successful sobriety journey with Oxford Treatment Center.

90+
CPR-Certified Professionals
Brand Promise
We're committed to your recovery. When you invest and successfully complete 90 consecutive days at an American Addiction Centers facility, we believe that you have created the most solid foundation for your long-term goals of sobriety. In the event that you experience a relapse, you are welcome back for a complimentary 30 days of our treatment. This is our promise to you.
* Results may vary, and terms and conditions may apply. For more information, visit us here.
Aftercare Options
Sobriety and recovery are lifelong. Learn what resources Oxford provides after you complete treatment with us.
Sober Living at Resolutions Oxford
Continue your recovery journey at Oxford.
Learn about the follow-up residential treatment.
Understand early recovery.
Alumni Program
Receive check ins from alumni outreach staff.
Attend weekly alumni meetings on site.
Join our Facebook group.
Outpatient Services
Our outpatient programs help you stay on track, because recovery is a lifelong endeavor.
Alumni App
Continue your recovery journey after treatment with our alumni app.
Photo Gallery
Oxford Treatment Center is the perfect place for alumni and sober living residents to meet and continue recovery: see why.